Hey guys!
Yesterday I found out that my sports comedy 'Bricks of Glory' made the Quarter Finals of the Screencraft Comedy Screenplay Contest! Yayyy!
This is really encouraging for me because it means that I'm not a one hit wonder with 'Log', my most successful screenplay. Now I have TWO scripts that have won awards! Well, it's sort of an award.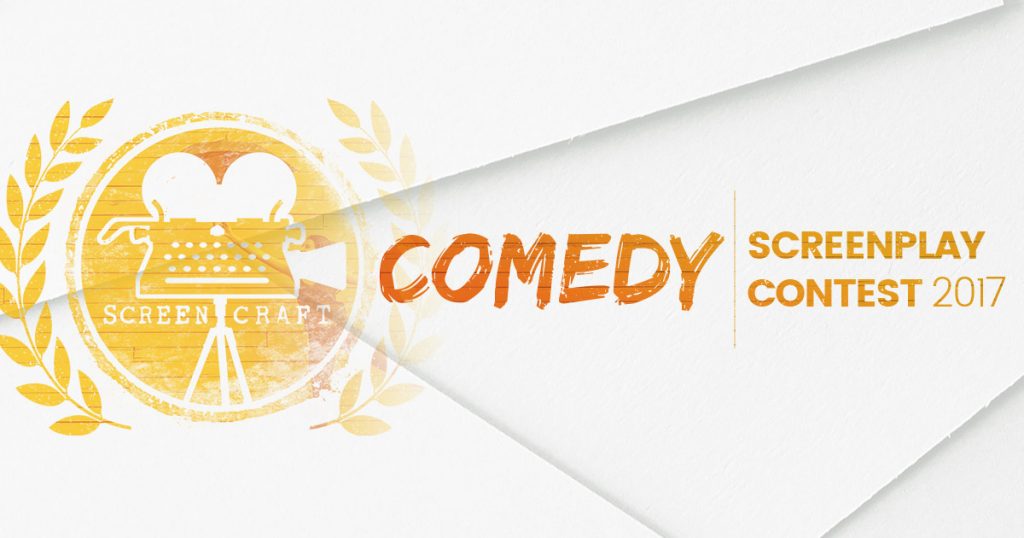 The Semi Finalists are announced on July 7th. Fingers crossed that Bricks makes it to the next round. You can read the full list of Quarter Finalists here:
https://screencraft.org/2017/06/15/announcing-2017-screencraft-comedy-screenplay-contest-quarter-finalists/
Big thanks to my Patrons on Patreon who help support my dreams with monthly pledges which help cover things like contest submission fees.
Alison