Big news was announced today!
My horror comedy screenplay LOG has placed in the Top 11 at the Canadian Film Fest / Harold Greenberg Fund Scriptwriting Competition!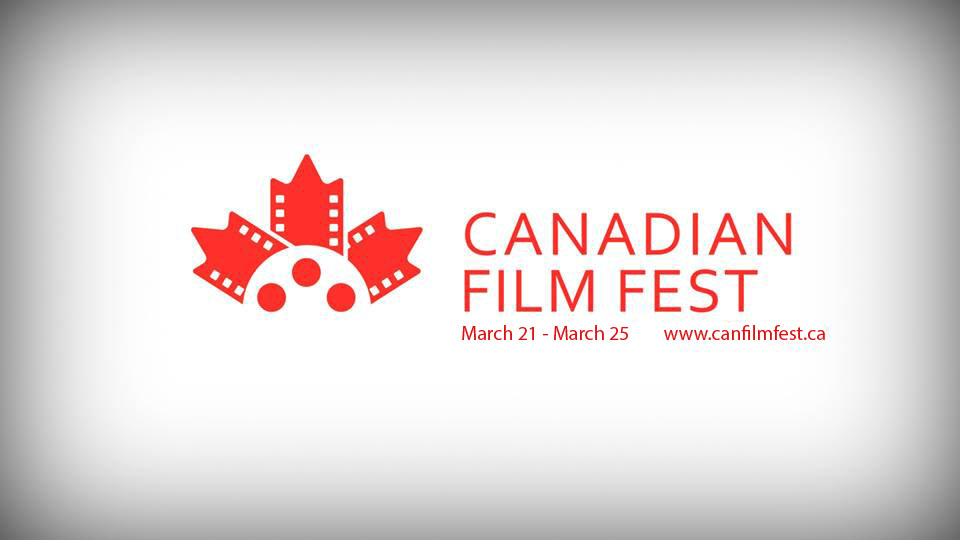 It was announced at the festival today by Trailer Park Boys director Warren Sonoda and on Saturday, we find out who the grand prize winner is! The winner gets $10k in development money for their script. Oh man, I sure hope it's me. I can't WAIT to make this movie!!!!
When they explained what Log was about, the whole audience laughed. So awesome!!!!!
Watch the video here:
https://www.facebook.com/CanFilmFest/videos/1443846895654940/
I'll keep you guys posted!
Alison