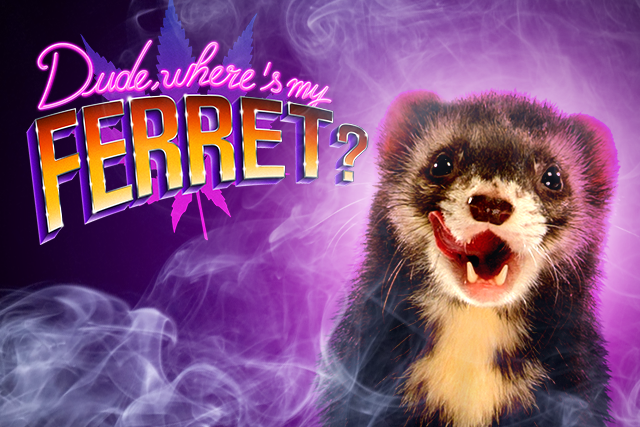 The title is pending, but this is a feature film script based on the short film I directed by the same name. This script is written by Tim McSmythurs and I AM ATTACHING MYSELF TO DIRECT IT.  It's super fun, minimal locations and intelligent, stoner humor with a diverse cast of characters.

Title: Dude, Where's My Ferret?
Genre: Stoner Comedy
Logline: When a junior food scientist loses her company's most irreplaceable test subject, a mischievous ferret, she must enlist the help of her stoner superintendent to recover the mustelid before what's left of her career goes up in smoke.
Download Links: Script PDF.