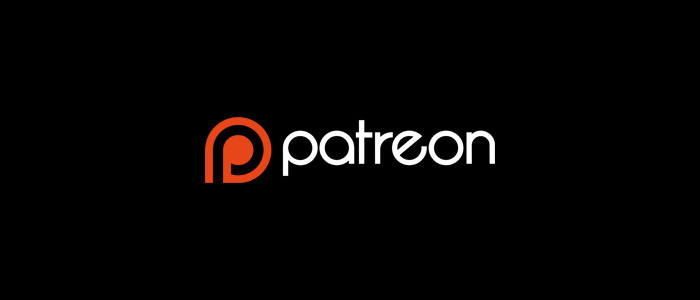 The following people have pledged to help me on my journey!
Dawn Klug $10/month Pledge
Eric Ugland $5/month Pledge
Susan Johnston $250/month Pledge
Alex Sadowsky $1/month Pledge
Kolin Hibbert $10/month Pledge
Those are some AWESOME people! Thank you so much, guys!
Want to see your name here, plus unlock all sorts of exclusive rewards? Check out my Patreon page and for as little as $1/month you can become a bonafide patron of the arts!