I did it! I really did it!
I finally can tell the world what I've been secretly trying to do for years… I was approved for an 01 Artist Visa last month and moved to Los Angeles, California two days ago!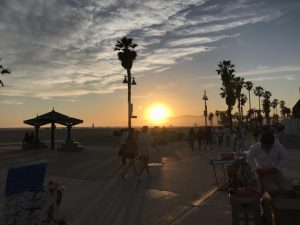 I am here to pursue my career as a director, screenwriter and producer. It's something I've dreamed of doing my entire life. Things still feel pretty surreal. Was I really driving on the 405 yesterday? Yes, yes I was. Twice in fact. And I didn't freak out. Haha.
I am looking forward to getting settled in at my new apartment and making a go of it here.
Also, today is my birthday! Happy Birthday to me! 🙂
Alison